The Weekend Reader–Sept. 23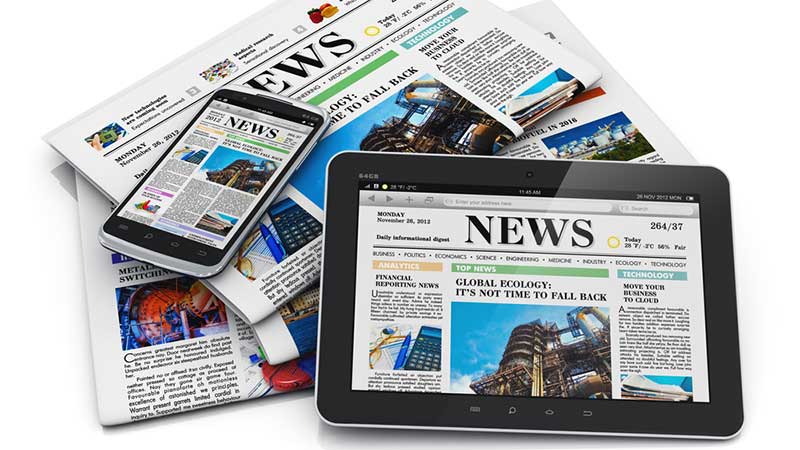 Industry Insider: What's Happening in IT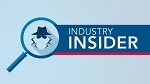 MeriTalk compiles a weekly roundup of contracts and other industry activity. Stay up to date on everything that's happening in the Federal Information Technology community. MeriTalk.com keeps you informed about the topics that mean the most to you and creates a targeted platform for cooperation, public-private dialogue, highlighting innovation, and sharing informed opinions. This week: News from DARPA, Leidos, Intel, NOAA, and more.
Introducing 21st Century State & Local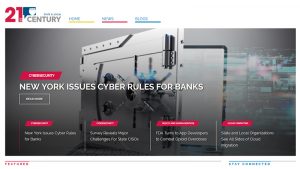 Executive Editor Dan Verton writes: It is my pleasure to introduce 21st Century State & Local—a new online publication from the leading government IT media organization, MeriTalk. For many years, MeriTalk has helped drive the national technology and policy conversation in Washington, D.C., through forward-thinking and candid editorial products in print, online, and in person at our events series. Now, we're bringing this same editorial leadership that we've built over many years in the Federal sector to the brave new world of state and local IT.
Special Report: Security is on the Ballot for Nov. 8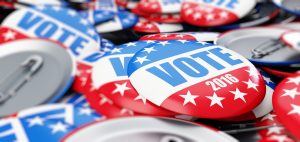 When Americans go to the polls Nov. 8, they expect their votes to be secret and secure. But recent hacks of two state voter databases make some question that expectation. One report said it would be easy for hackers to access voting systems, but many state and industry officials are confident in their security. Ballots cast overseas have a different set of challenges. Meanwhile, the act of voting is changing through innovative technologies. 21st Century State & Local takes a look at security at the ballot box.
White House Makes New Open Data Commitments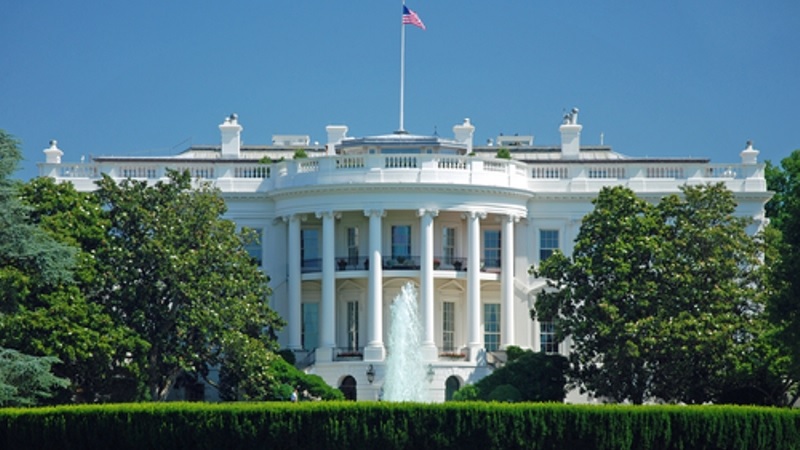 The White House released a progress report on its third Open Government National Action Plan and added new commitments to the plan. "These efforts and more demonstrate the United States commitment to an open government, one that is more transparent, collaborative, and participatory," Megan Smith and Cori Zarek said. "Over the coming months, the administration will continue to work hard to deliver against all of our open government commitments and to further expand peer exchange opportunities." The United States is working with other OGP countries to develop technologies that increase civic engagement.
Colorado Students Discover World Through Mystery Skype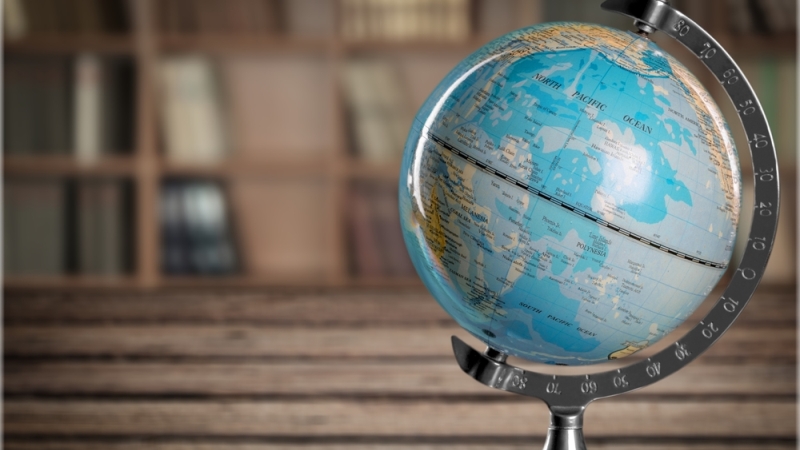 Mystery Skype pairs classes from undisclosed locations around the world for video chat sessions. In the span of a class period, students must ask each other "yes" or "no" questions to figure out where their collective Skype dates are from. Toni Olivieri-Barton, Library Technology Educator at Fountain Valley School in Colorado Springs, said many of the partner classes come from within the United States because it is easier to logistically coordinate the time zones; however, sometimes her students will chat with their peers in Latin America and Asia.