The Weekend Reader–March 10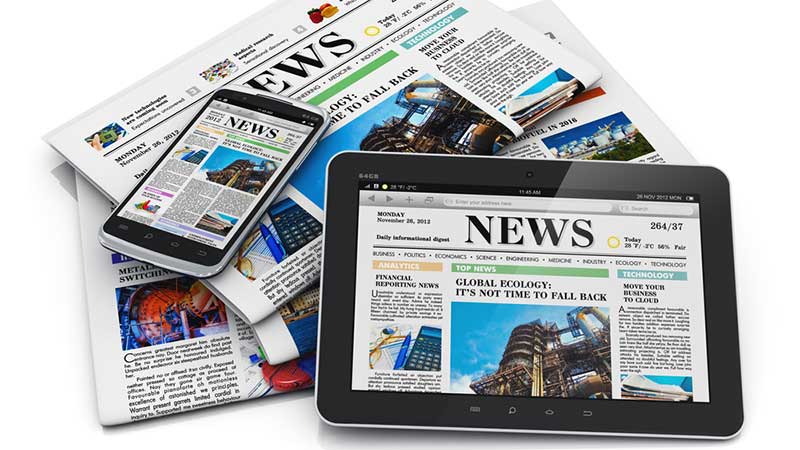 Industry Insider: What's Happening in IT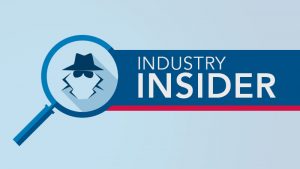 MeriTalk compiles a weekly roundup of contracts and other industry activity. Stay up to date on everything that's happening in the Federal Information Technology community. MeriTalk.com keeps you informed about the topics that mean the most to you and creates a targeted platform for cooperation, public-private dialogue, highlighting innovation, and sharing informed opinions. This week: News from DHS S&T, GrammaTech, Kestrel Technology, and more.
Messaging App Used at White House Had Critical Vulnerabilities, Report Finds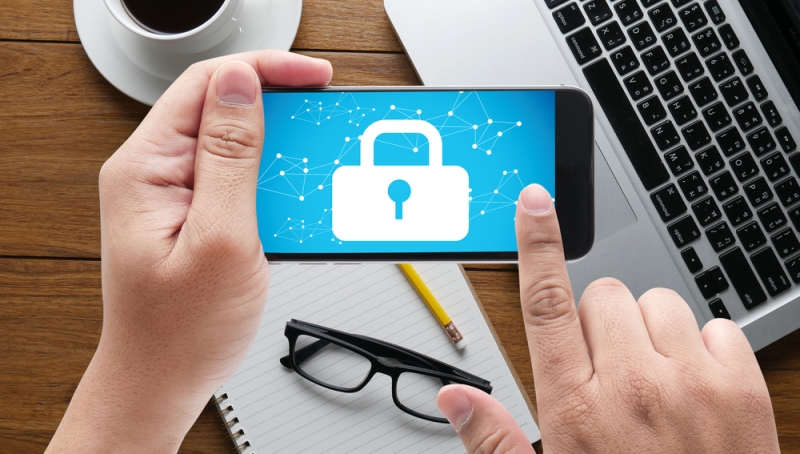 A cybersecurity firm found critical vulnerabilities in a messaging application used by White House staffers, which could have allowed malicious hackers access to their conversations. IOActive began conducting its investigation into Confide's vulnerabilities in February and found that hackers could impersonate another user by hijacking an account session or guessing passwords, learn the contact information of all or specific Confide users, become an intermediary in a conversation and decrypt messages, and alter the contents of messages and attachments.
92% of Federal Websites Fail to Meet Standards, ITIF Report Finds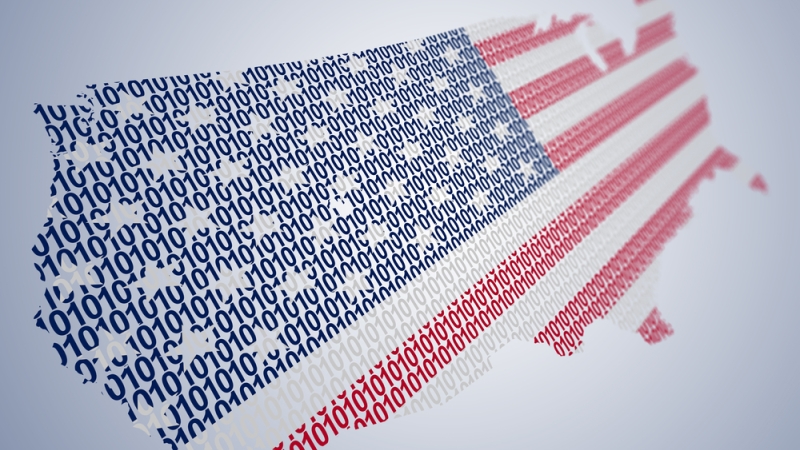 Ninety-two percent of the most popular Federal websites fail to meet standards in either security, speed, mobile friendliness, or accessibility, according to a study released Wednesday by the Information Technology and Innovation Foundation. But industry experts say agencies can do better by moving to the cloud.
WikiLeaks Unlocks Alleged Vault of CIA Hacking Secrets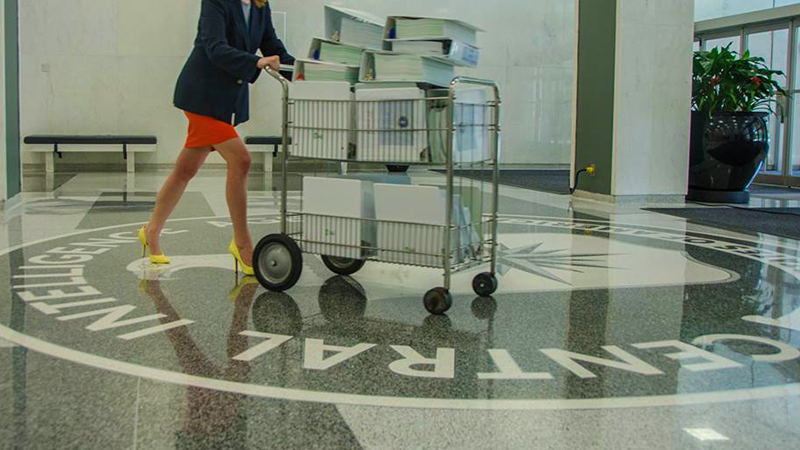 According to the leaked documents, the CIA has the ability to hack iPhones, Android devices, smart vehicles, and Samsung smart televisions. The agency's method of hacking smart TVs was developed in tandem with the United Kingdom's MI5. Labeled "Weeping Angel," this type of hack can turn on a smart television's audio system and record someone's conversation while he or she thinks the machine is off. "Weeping Angel" also suppresses the device's LED lights to improve the look of the "Fake-Off" mode.
2017–The Year Blockchain Takes on Health Care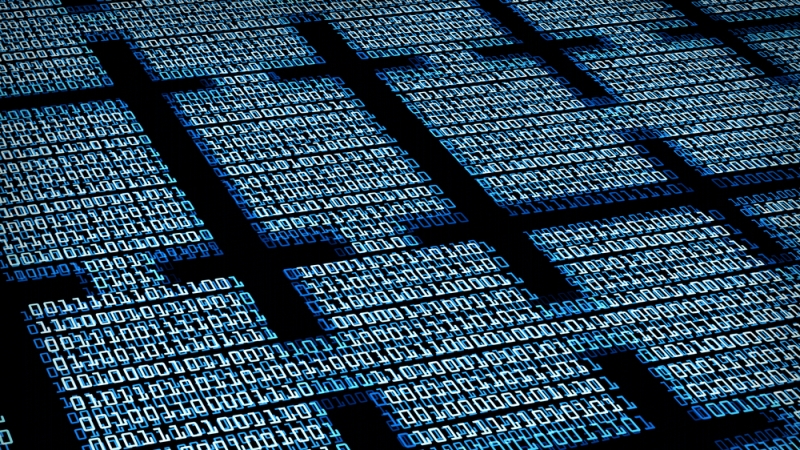 Major innovations in blockchain for health data are likely to happen this year with the help of Federal agencies, industry experts say, even though applications for the technology have yet to reach mass markets. A blockchain is a data structure that can be time-stamped and signed using a private key to prevent tampering. It was most popularly used to create the digital currency Bitcoin but is increasingly expanding into other industries.