The Weekend Reader-Jan. 6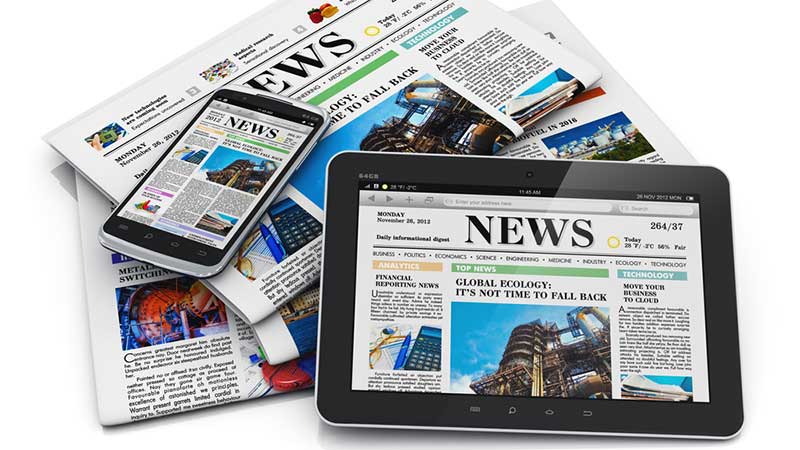 Industry Insider: What's Happening in IT
MeriTalk compiles a weekly roundup of contracts and other industry activity. Stay up to date on everything that's happening in the Federal Information Technology community. MeriTalk.com keeps you informed about the topics that mean the most to you and creates a targeted platform for cooperation, public-private dialogue, highlighting innovation, and sharing informed opinions. This week: News from CenturyLink, U.S. Navy, Intel, and more.
The Situation Report: From Scorned DIA Chief to Trump's Intelligence Gatekeeper
CIA historians have written entire books on how agency officials and analysts should get to know different presidents and how to most effectively communicate vital intelligence information to the most powerful person in the world. The truth is it has very little to do with the intelligence collected on Russian hacking activities. Many of those same officials—all of whom spoke on condition of anonymity due to the sensitivity of the subject matter—describe an already tumultuous web of relationships among the most senior intelligence agency heads.
FedRAMP 3PAO Acquisition Raises Concerns for Small Businesses
Coalfire, the No. 2 FedRAMP 3PAO, announced last month it has acquired Veris Group, the leading provider of the mandatory security assessments for cloud service providers that want to sell their products and services to Federal agencies. The acquisition gives Coalfire nearly five times the number of FedRAMP authorizations as its nearest competitor.
DHS OIG Objects to TSA's Sensitive Information Decisions
The inspector general for the Department of Homeland Security lodged an objection to the way the Transportation Security Administration handles information it deems Sensitive Security Information in a recent report on IT system security. TSA redacted six pieces of information that it considered SSI from the report. However, this information had already been publicly released in previous OIG reports. "None of these redactions will make us safer and simply highlight the inconsistent and arbitrary nature of decisions that TSA makes regarding SSI information.
Trump Can't Run Cybersecurity Like a Business, Report Says
The report said that President Obama made the mistake of expecting that the incorporation of Silicon Valley executives in decision-making would automatically advance the United States' cybersecurity prowess. The government is a complex system with different rules, relationships, and procedures than the typical technology company, which is one reason why these partnerships haven't worked, according to the report. "There is no technological solution to the problem of cybersecurity, at least any time soon, so turning to technologists was unproductive," the report stated.