The Weekend Reader-Feb. 3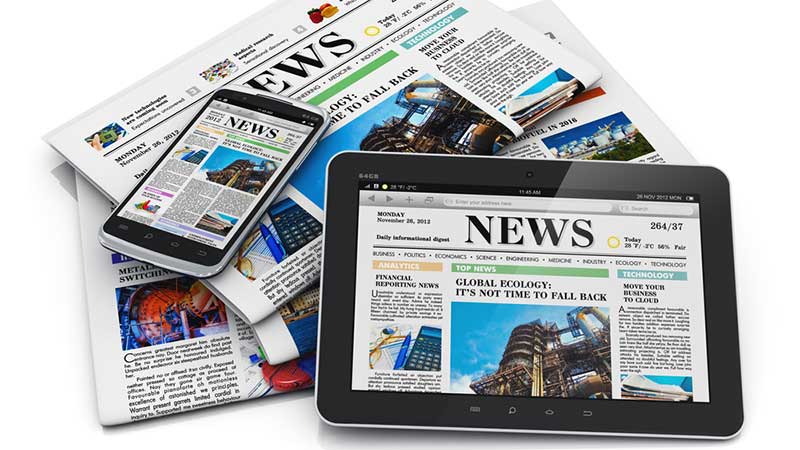 Industry Insider: What's Happening in IT
MeriTalk compiles a weekly roundup of contracts and other industry activity. Stay up to date on everything that's happening in the Federal Information Technology community. MeriTalk.com keeps you informed about the topics that mean the most to you and creates a targeted platform for cooperation, public-private dialogue, highlighting innovation, and sharing informed opinions. This week: News from CACI, Leidos, National Institutes of Health, Department of Defense, and more.
Exclusive: VA Reassigns CISO to Enterprise Cloud Program
Less than six months into her tenure as the Department of Veterans Affairs' chief information security officer, Roopangi Kadakia has been tasked to lead the agency's cloud efforts. Dominic Cussatt will take over as acting CISO, according to an internal agency memo obtained Wednesday by MeriTalk.
House Bill Would Curb Open Data on Race, Affordable Housing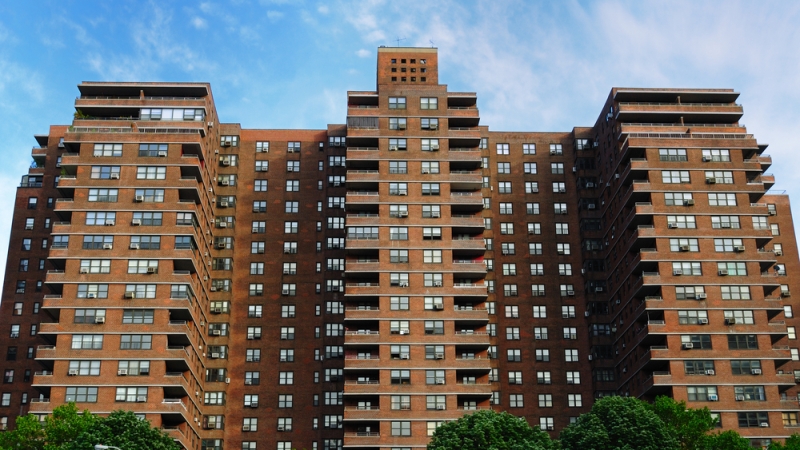 HR 482, or the Local Zoning Decisions Protection Act of 2017, moved to the House Committee on Financial Services on Jan. 12. Rep. Paul Gosar, R-Ariz., Sen. Marco Rubio, R-Fla., and Sen. Mike Lee, R-Utah, sponsored the bill, which would render Affirmatively Furthering Fair Housing (AFFH) ineffective. AFFH, a 2015 ruling of the Department of Housing and Urban Development, requires certain HUD grantees to conduct an Assessment of Fair Housing (AFH) planning process.
Executive Order Links Modernization Effort to Better Cybersecurity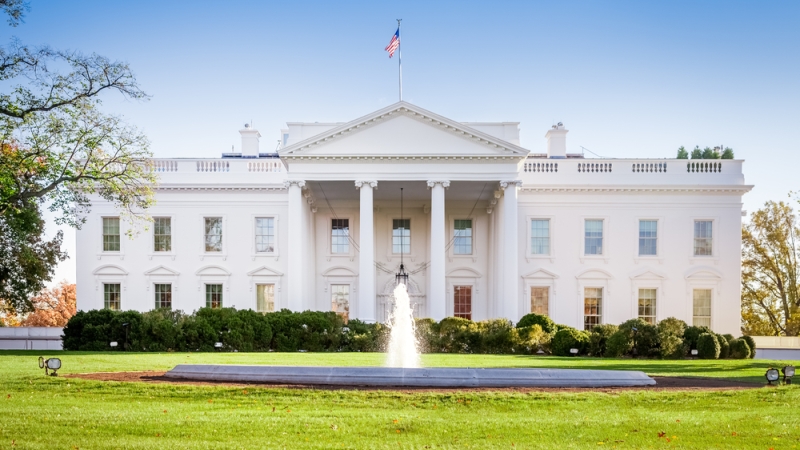 President Donald Trump and members of his national security team met with industry cybersecurity leaders in what was billed as a "listening session" prior to the signing of an executive order that will introduce some fundamental changes to the government's approach to national cybersecurity. Although Trump was expected to sign the order Tuesday, the signing was postponed shortly after Trump began the meeting.
Federal Cloud Spending Will Increase as Confidence Builds, NetApp Expert Says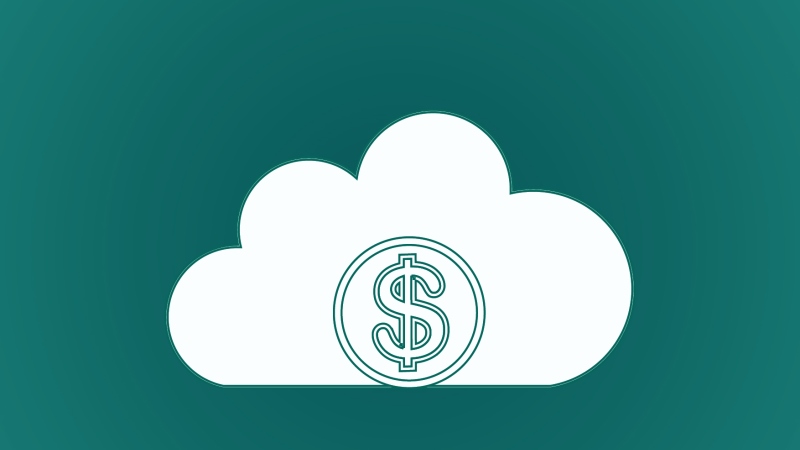 The Federal CIO Council's State of Federal Information Technology report, released Jan. 19, stated that Federal agencies spent more than $2 billion on cloud computing services in fiscal year 2016. Rob Stein, vice president of Public Sector for NetApp, said that amount will increase this year. Stein said the Federal government's acquisition barriers are one reason widespread cloud adoption has been slow; however, he said cloud spending will ultimately increase in 2017.