The Weekend Reader – April 8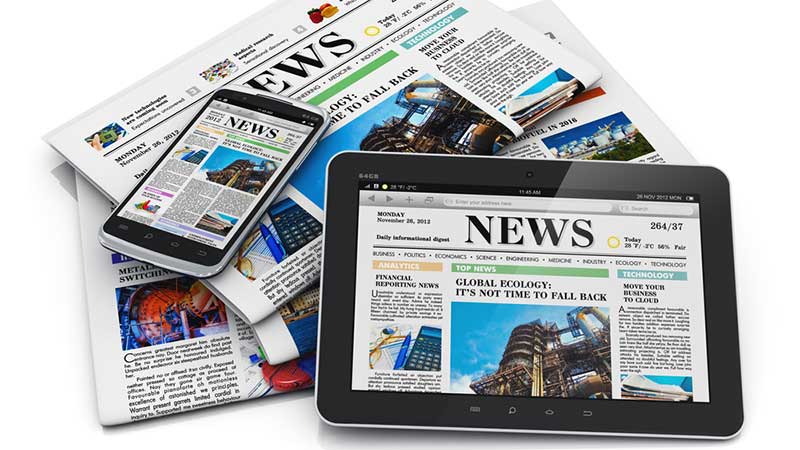 Overnight Cybersecurity: Obama to Review Encryption Bill
President Obama's briefing means the bill will not be released this week, as Sen. Richard Burr hoped. Meanwhile, the White House on Thursday denied reports that it will not offer its support to the bill.
Will Federal Data Center Construction Freeze Benefit Colocation Providers?
Will the latest White House freeze on data center expansion and construction by Federal agencies accelerate colocation and cloud deployments? In February 2011, the "Cloud First" initiative required Federal agencies to evaluate their technology sourcing strategies so that cloud computing options were fully considered. It stressed the importance of each Federal agency migrating the majority of their data to cloud-based servers by 2015.
Government Primes Federal Cybersecurity Reporting Rules for Insurers | Healthcare Dive
The Federal government's Office of Personnel Management has announced plans to introduce new data breach reporting rules for health insurers that cover Federal employees, according to a Nextgov report.  Director Beth Cobert argued given the breaches at OPM and other insurers and providers, the government and its partners must coordinate efforts to keep their data secure. The rules echo draft guidelines issues by the White House last August, Nextgov notes, that aim to standardize cybersecurity incident reporting among contractors that store Federal data on third-party systems.
MIT Open Data Portal: A One-Stop Shop for Federal Government Data?
Combing through Federal data has typically been a daunting affair. The lofty claim is delivered about a site that aggregates Federal open data from multiple sources and displays it in interactive visuals — colorful charts, maps, profiles and even a few pieces of data-based journalism. Unlike scores of citizen analytics sites before it, Data USA embraces the role of data curator and — with minimal nudges — guides its visitors to create actionable data insights.
Vast Majority of Federal IT Professionals Feel Their Agencies are at Risk
Ninety percent of IT professionals in the Federal government feel their organizations are vulnerable to a cybersecurity attack, according to a recent report by Vormetric. The numbers are disconcertingly high considering they come from professionals tasked with protecting the confidential information of millions of Americans as well as the classified information from certain Federal programs and policies. Despite those high numbers, nearly 60 percent of responding government IT professionals believe their network defenses are "very" effective at safeguarding data, a number the report notes is notably more optimistic than their private-sector counterparts; the U.S. average is 53 percent.