The Weekend Reader–April 14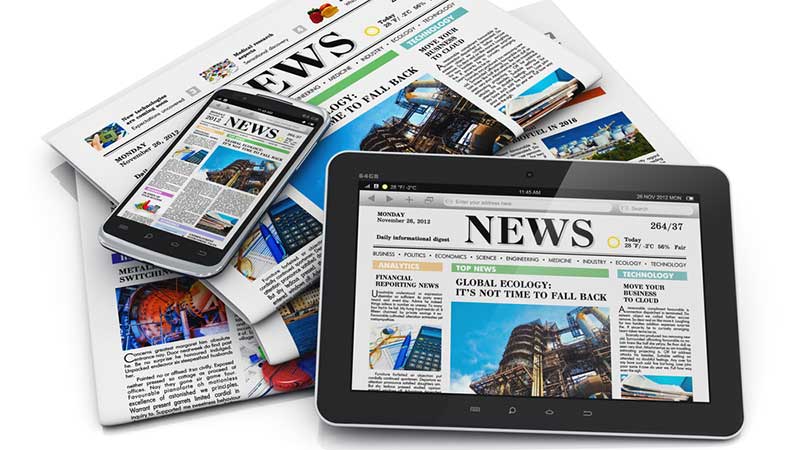 Industry Insider: What's Happening in IT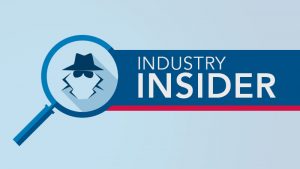 MeriTalk compiles a weekly roundup of contracts and other industry activity. Stay up to date on everything that's happening in the Federal Information Technology community. MeriTalk.com keeps you informed about the topics that mean the most to you and creates a targeted platform for cooperation, public-private dialogue, highlighting innovation, and sharing informed opinions. This week: News from CenturyLink, Level 3 Communications, Hilton Software, and more.
Global Cyber Norms Insufficient to Prevent Future Election Hacks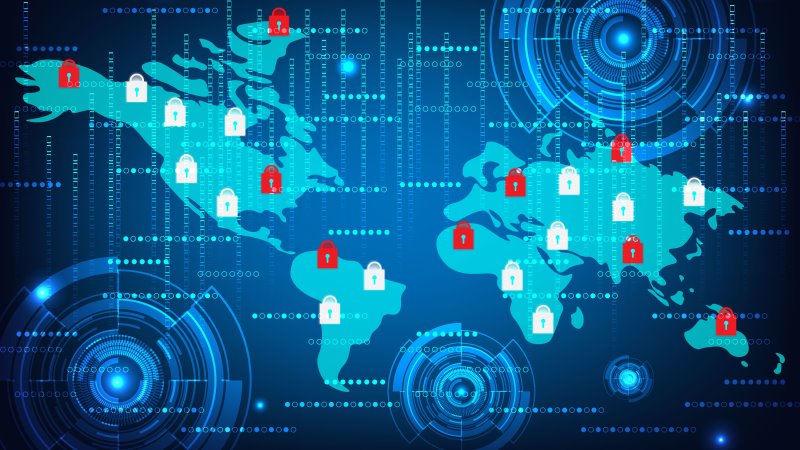 As the State Department works to gain international support for its cybersecurity framework, experts said that global norms and deterrence won't be enough to convince state actors not to influence elections through cyber means in the future.
OMB Issues Agency Reform Plan Based on March Executive Order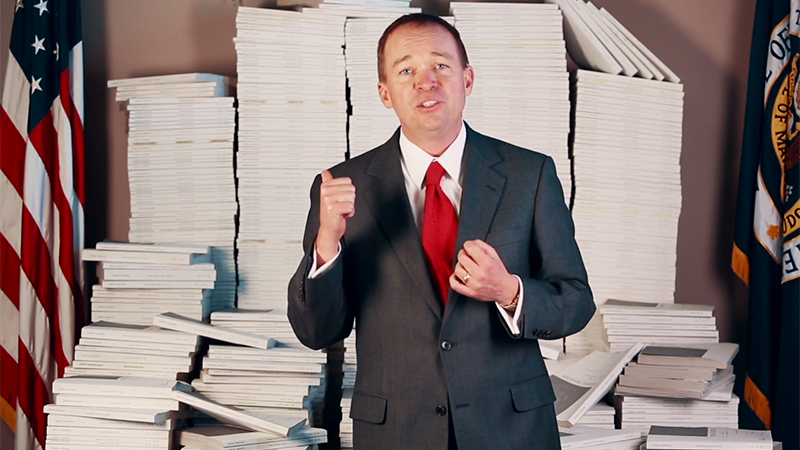 The Office of Management and Budget unveiled its plan to reorganize Federal agencies, called the "Comprehensive Plan for Reforming the Federal Government and Reducing the Federal Civilian Workforce," which responds to President Trump's March 13 executive order to OMB. The plan requires agencies to take immediate action on reducing their workforce and saving money, and submit a long term plan for maximizing worker performance by the end of June. Agencies will also be required to submit an Agency Reform Plan within 180 days to modernize and streamline operations.
New Leadership Coming to VA-DoD Interoperability Office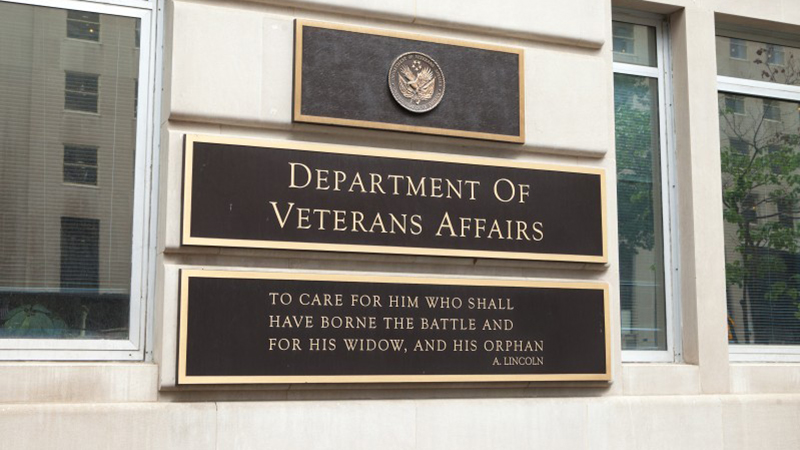 John Short, the program executive for the VistA Evolution program at the Department of Veterans Affairs, has been tapped to take over as the acting deputy director of the DOD/VA Interagency Program Office responsible for ensuring electronic health record sharing between the VA and the Pentagon.
Geospatial-Intelligence Agency to Work With 18F to Lure Tech Talent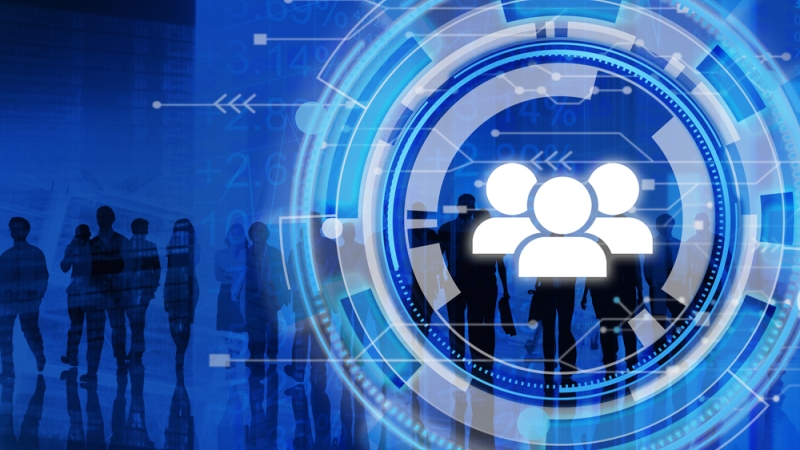 The National Geospatial-Intelligence Agency needs to attract new tech talent with new ideas and a desire to work on something bigger and more important than the next popular dating app. One of the ways the agency hopes to do that is by continuing to work with the government's own in-house innovation shop, 18F.