The Weekend Reader – April 1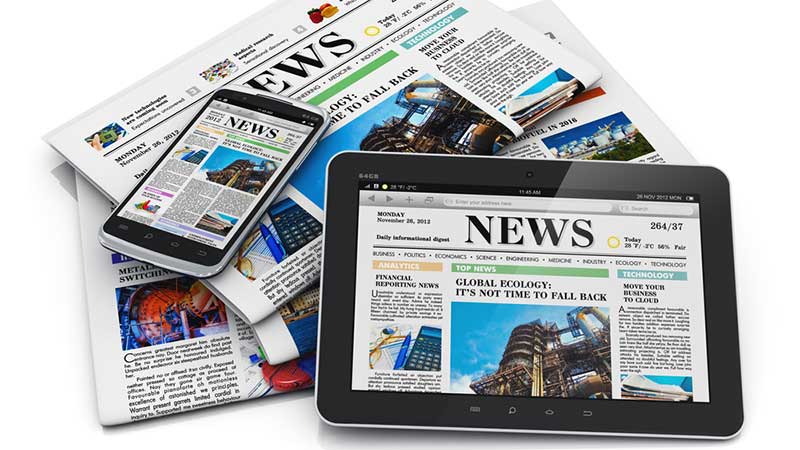 MIT Team Wins $75M in Federal Funds for Research in High-Tech Fabrics
A consortium of colleges and businesses led by the Massachusetts Institute of Technology has won a national competition to host a novel federally funded research program to turn clothing fibers and fabrics into wearable electronic devices, officials are expected to announce Friday. Clothing fibers could be designed to change color, monitor health, or even store energy.
Google 'Mic Drop' April Fools' Gag Goes Horribly Wrong
Google ended up with egg on its face after this year's April Fools' joke caused some Gmail users to insult contacts and, some claimed, lose employment opportunities. The "joke" was an actual feature that Google added to Gmail, called "Mic Drop." An orange button next to the standard blue "send" button allowed people to send their email with an animated image of a Minions character dropping a microphone. Outraged Gmail users who use the service for professional purposes flooded Google's product forums to complain about having accidentally clicked the button on important work mails.
Here's Snapchat's Latest Report on Government Requests For Data
As it continues to grow, ephemeral messaging app Snapchat is receiving an increasing number of government requests for user data. On Tuesday, the Venice, Calif., company published its latest report on these requests, which it does every six months. Between July 1 and Dec. 31, 2015, Snapchat received a total of 862 criminal legal requests from U.S. government entities, up from 761 in the six months before that.
Tech Giants, Government Struggle with Online Speech Policies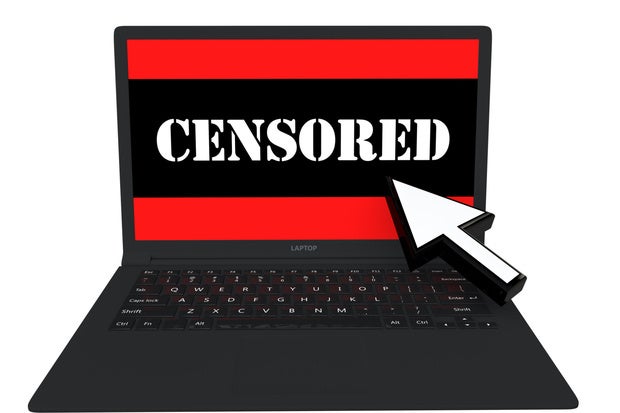 As social media outlets increasingly become the favorite channels for terrorist groups to spread messages of violence and recruit new members, the Internet companies that maintain those services are in a tough spot. Companies born on the Web like Google and Facebook promote an ethos of free speech, but at the same time recognize the dangers of terrorists, criminals, and other bad actors co-opting their platforms in service of a violent ideology or illegal activities.
Can the IRS Protect Taxpayer Data? Government Accountability Office Raises Concerns
Just in time for tax season, the Government Accountability Office is warning that weak financial controls at the Internal Revenue Service leave taxpayer information at risk.
In a report released this week to IRS Commissioner John Koskinen, the GAO noted the agency's progress in information security but said ''weaknesses in the controls limited their effectiveness in protecting the confidentiality, integrity, and availability of financial and sensitive taxpayer data.''