The Situation Report: CIOs Meet Accountability & Authority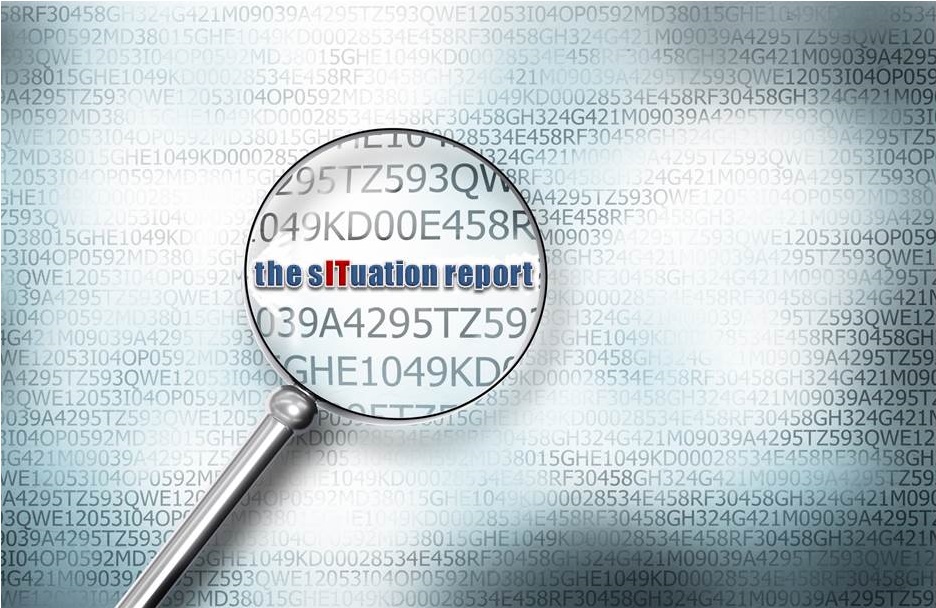 The Federal Information Technology Acquisition Reform Act (FITARA) has delivered chief information officers new authority, as evidenced by Department of Transportation CIO Richard McKinney's move to freeze all IT purchases until subordinate CIOs deliver a spending strategy for their components.
But along with that new authority comes a greater focus on accountability. And that's where things are starting to get interesting.
Casualty Report

Situation reports coming in from the Hubert H. Humphrey Building in Washington, D.C., indicate that FITARA may have played a role in the recent loss of one of the Federal government's best CIOs. Eyewitness accounts indicate that former Health and Human Services CIO Frank Baitman fought gallantly during Operation HHS Consolidation but was unable to establish a beachhead at the massive federation of fiefdoms known as HHS. According to one brave soul, Baitman's request for FITARA fire support was largely ignored.
For nearly a year, Baitman counterattacked and regrouped, only to be outgunned and outnumbered by an axis of legacy cultures. Firebase FITARA never delivered the cover Baitman needed. He knew it, but held on as long as he could.
FLASH Message

Forward observers overlooking the E Street headquarters of the Office of Personnel Management are reporting trouble for OPM CIO Donna Seymour. House Committee on Oversight and Government Reform Chairman Rep. Jason Chaffetz, R-Utah, has renewed his calls for OPM Acting Director Beth Cobert to relieve Seymour of her command. Chaffetz not only places responsibility for the massive data breach at OPM squarely in Seymour's lap, but he's now targeting Seymour for moving too fast on the $20 million credit monitoring and identity theft protection contract. According to Chaffetz, OPM may have run afoul of Federal contracting laws because of an unrealistic deadline set by Seymour that forced contracting shortcuts. He also accuses Seymour of forcing a sole-source contract related to OPM's network infrastructure improvement program.
"It is troubling that yet another IG report has found that Ms. Seymour failed to effectively fulfill her duties," wrote Chaffetz in a letter to Cobert dated Dec. 10. "The record is clear that six months after the American people first learned about OPM's spectacular failure at securing sensitive personal information, change is needed in the Office of the Chief Information Officer."
No word on when or if FITARA reinforcements will arrive.
Force Recon
A situation report received by one of the most remote outposts along Vermont Avenue details some unusual movement of forces near the Washington, D.C., headquarters of the Department of Veterans Affairs.
Several water cooler warriors report that VA CIO LaVerne Council is busy looking to hire a recruiting firm to help kick-start a Silicon Valley worker pipeline at VA. The reported mission of the firm is to not only identify the candidates, but also help them fill out the stack of government documents necessary to successfully complete the Federal hiring process.
But there may be more problems on the horizon. Our advance reconnaissance elements also report concerns about $69 million in alleged overspending on the Continuous Readiness in Information Security Program, or CRISP. And that has led some local commanders to order preparations for a possible cancellation (nonrenewal) of VA's identity theft analytics program.
The Situation Report reached out to VA, but there's no word from the front.
Join the conversation by commenting below. Follow @DanielVerton