The Situation Report: Cerner Positions Itself For EHR Deal With Veterans Affairs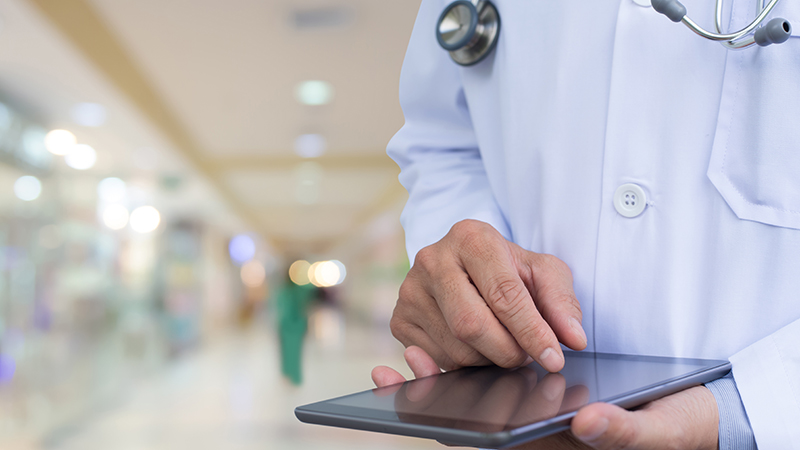 The technological stars may be aligning for health IT giant Cerner. And that could mean another multibillion-dollar government contract–this time with the Department of Veterans Affairs.
Kansas City-based Cerner announced this month an agreement with American Well, a telehealth technology company, to deliver a virtual health care experience within Cerner's electronic health record (EHR) system–an industry first.
Integrating telehealth capabilities into the EHR experience puts Cerner in a highly competitive position as the VA continues to deliberate the fate of its aging VistA EHR platform. Telehealth has been a major component of VA's efforts to improve access to care for veterans, especially for those veterans who do not live close to a VA hospital or clinic. Making the Cerner EHR even more attractive to VA is the company's recent win of the Defense Department's $4.6 billion EHR contract.
There were several factors that led DOD to choose Cerner that also make the company's EHR technology an easier sell for VA. First, Cerner has already put its software through the Pentagon's rigorous security scanning process. In addition, Cerner demonstrated to DOD that it was capable of providing modular software components that can be used with other commercial software packages, and would not require significant customization.
The aligning of the stars has not been lost on senior Cerner executives. My remote listening post near Cerner's Kansas City headquarters picked up some very interesting intelligence during a recent company earnings call.
"I don't think there's an expectation that's going to be in the immediate horizon, but there is clearly a dialogue," said Cerner President Zane Burke, referring to the potential for VA to approach the company to replace VistA. "Should we be called upon to respond to that and get asked, we'd be excited to perform."
VA earlier this year put a $624 million VistA scheduling upgrade contract on hold, crushing the hopes of Cerner competitors Epic Systems and Lockheed Martin. At the same time, VA Chief Information Officer LaVerne Council told Congress she had made a recommendation to VA on a "state of the art, world-class" EHR system.
"Our motto is to put our head down and be very successful with the DoD," Burke said during the earnings call with analysts. "That will yield a lot of positive results for 2017 in terms of system sales that are unique to Cerner, as well as position us for the VA."