LPTA is Hurting Employee Relations for Small Businesses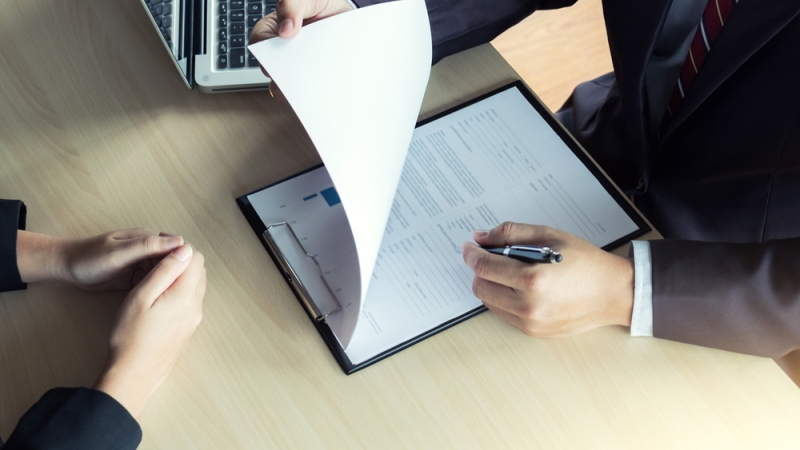 Introduced in June and passed by voice vote with no dissent, HR 3019, the Promoting Value Based Procurement Act of 2017, acknowledges that the Lowest Price Technically Acceptable (LPTA) approach has not produced strong results on contracts. The legislation forces agencies to justify an LPTA approach by "comprehensively and clearly describing the minimum requirements expressed in terms of performance objectives, measures, and standards that will be used to determine the acceptability of offers." Agencies must exert more control over reporting and standards on LPTA contracts to justify the cost relative to the quality of the product.
This is a welcome step considering the pressure LPTA puts on contractors more interested in quality work with consistently satisfied customers than volumes of one-hit, transactional contracts. LPTA disincentivizes businesses, especially small businesses that lack capital, to be good, responsible employers. Trickle-down effects of LPTA are easy to trace, as unhappy employees perform unhappily, lowering the quality of their work products and the performance of their employers and customers.
The largest expenses, for any employer, are in employee salaries and benefits. When a contractor is competing on an LPTA basis, they must keep these costs as low as possible to remain competitive, leading to a scenario where skilled employees are underpaid and unhappy, or unskilled employees are fairly paid but cannot perform to a high standard. In the former case, according to an Employee Job Satisfaction and Engagement survey conducted by the Society for Human Resource Management (SHRM), compensation and benefits are among the top five measures of job satisfaction. Another study conducted by Harris Poll on behalf of Glassdoor found that 57 percent of respondents said benefits and perks are among their top considerations before accepting a job.
While the perks of a job may sound superfluous, when considering the cost of a disengaged employee it becomes clear benefits are worth the investment. For example, disengaged employees are often poor collaborators, lack enthusiasm for projects, miss deadlines, and don't take initiative. For companies that do provide multiple benefits, such as wellness benefits, SHRM found that 40 percent of companies saw decreases in unplanned absences, and 33 percent cited a direct increase in productivity.
The absence of good pay and benefits also increases the risk of turnover–a major issue for government agencies that rely on contractors and institutional knowledge to be successful. When employees leave, contractors spend money to replace them. SHRM found that the total costs of replacing an employee can range from 90 percent to 200 percent of their annual income, depending on several factors. Contractors recoup that cost by raising their rates to the government over the long term. This leads to excessive costs for the government in the short term (due to lost productivity and knowledge loss) and long term (due to the higher rates). LPTA exacerbates this issue, leaving government contracts in short-term turmoil and actually raising costs over the long term.
HR 3019's requirement that agencies justify an LPTA strategy is a good first step, but more action can be taken. Reliance on LPTA inevitably means that contracting firms will drive down prices in order to remain competitive, which will hurt their employees and the government. If the focus is changed from procuring services at a low price to procuring services at a fair, market-based price, the quality of the work the government receives will inevitably increase. While LPTA is well-intentioned–what better way to save taxpayer money than by driving prices down through a simple calculation and competitive procurement?–in practice it has proven to hold less value than strategies focused on performance balanced with cost.
The time has come to move on from LPTA and embrace other, smarter procurement strategies.