In August, Time to Shift Gears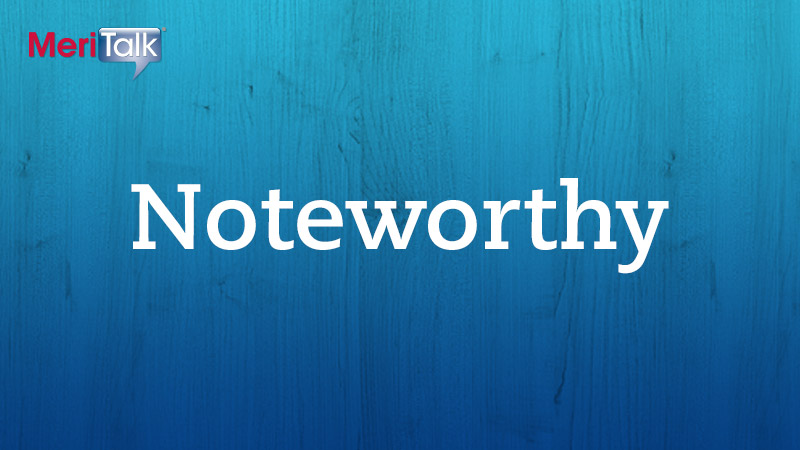 With official Washington on a month-long siesta, it's a good time to shift our attention to life outside the Beltway.
Feds have aggressively pursued policies that encourage telework and boost mobility, and they've come a long way. Employees like to work on the go, and they have the resources to be productive anywhere.
What about state and local government agencies? It's an important question because so many more people are employed by government agencies at the state and local level – about 5 million versus 2.8 million Federal workers once you take away the teachers, public safety personnel, and others who aren't eligible to work remotely, according to the U.S. Census Bureau's March 2012 data.
Slower to Adapt
But it turns out workers are still driving in Dallas and commuting in Columbus.
Only 17 percent of those who work for state and local government agencies are eligible for telework, according to a new study from Mobile Work Exchange called "State and Local Mobility Map: Road to Mobile Readiness."
Further evidence that state and local agencies have room for improvement – 58 percent of agencies say they are not prepared to go mobile. Concerns over security and inadequate budgets are cited as the primary hurdles.
IT managers said convincing senior leadership to increase technology budgets, update infrastructure, and increase the number of employees eligible for telework would make agencies better prepared to accommodate a mobile workforce.
Looking Ahead
But there are hopeful signs along this road to mobility outside the Beltway.
State and local IT managers understand the value of mobility and telework policies, and 65 percent of the 150 state and local tech managers surveyed said they expect the number of mobile government workers to increase in the next five years.
Road Map
But what can state and local government agencies do to make sure they take full advantage of telework and mobility?
I'm glad you asked.
Big Picture: Ensure IT teams understand the value of mobility. Take an enterprise approach to rolling out a mobile program and avoid piecemeal investments.
Invest: Establish an infrastructure that supports mobile work. Leverage flexible, scalable, and comprehensive technology solutions.
Address Security: Educate and train end users and implement VDI, enterprise management, and device management technologies to alleviate anxieties.
Work All Angles: Support legislation or incentives that promote telework and mobility.
Continuity Planning: Increase employee telework eligibility so agencies can maintain operations during a natural disaster.
Develop Training: Define what employees need to be mobile. Ensure all users understand and comply with protocols.
Don't Let Them Drive You Crazy
Mobility and telework benefit employers and employees in important ways. Saves time. Saves money. Keeps people happy. Telework policies help agencies recruit new employees and allow agencies to maintain productivity once the snow begins to fall and everyone starts to freak out.
It's all in the report. Consider it beach reading.
And enjoy these final days of peace. When Congress returns and schools resume the roads will be choked with traffic once again. Unless your boss allows you to work remotely.
Feel like sharing something Noteworthy? Post a comment below or email me at bglanz@300brand.com.
Bill Glanz is the content director for MeriTalk and its Exchange communities. In the past 14 years, he has worked as a business reporter, press secretary, and media relations director in Washington, D.C.