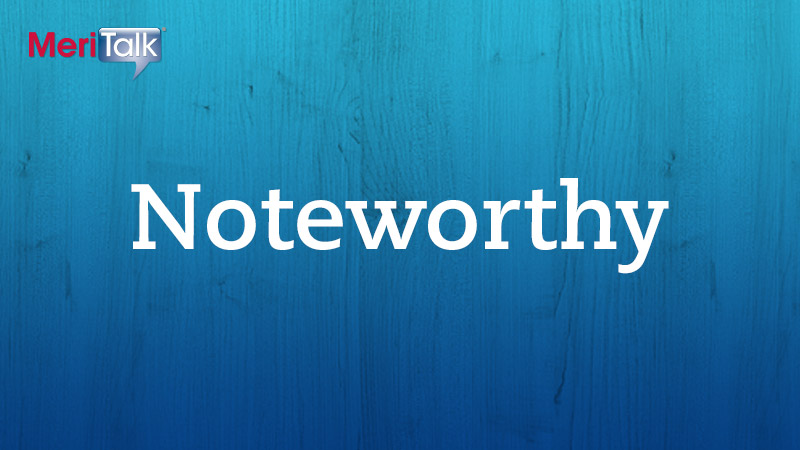 Companies claimed the 65,000 H-1B visas for Fiscal 2015 in a matter of hours on April 1. No joke.
Last year the visas disappeared in five days. Reforms are needed. Not because demand for visas is high, but because no one likes the current system. Another 20,000 visas are set aside for advanced degree graduates of U.S. universities, but that's not the problem.
What Kind of Reform?
Tech firms want more visas issued to keep the engine of commerce moving. Critics of an expansion want restrictions on the companies that use the visas because they believe the program promotes outsourcing.
Tech industry groups have a powerful argument – raising the cap means more jobs, more payroll taxes, and more competitive companies. All good stuff. They also argue there's a skills gap in the U.S. and they need to hire workers from outside the country to fill jobs for programmers and other high-tech positions.
Paul Krugman argued that the skills gap is a myth.
Senator Richard Durbin and Senator Charles Grassley, who sit on the Senate immigration subcommittee, demand that no increase in the cap should occur without restrictions. They argue that companies rely on the H-1B program to outsource work to foreign IT firms and lower their costs. That practice either displaces American workers or lowers their wages, the senators argue.
The American subsidiaries of IT firms based outside the U.S. – mostly in India – primarily use H-1Bs.
Butting Heads
The two sides are entrenched, and it's unlikely any changes will happen fast because H-1B reform is mired in the larger immigration debate.
In a recovering economy, any argument that revolves around job creation will resonate, so tech firms are likely to find a receptive Congress when they discuss the need to increase the H-1B cap. Even the Congressional Budget Office weighed in, saying a modest increase in the cap will boost Federal revenue by $118 billion over a decade through an increase in payroll taxes.
But H-1B visas were always meant to fill gaps for companies in need of highly specialized workers, and Senator Grassley was right when he said the program has gotten side-tracked.
Companies shouldn't be allowed to exploit the program by using it to displace American workers. Let's hope Congress can fix the program with a solution that keeps companies productive without undermining workers.
Feel like sharing something Noteworthy? Post a comment below or email me at bglanz@300brand.com.
Bill Glanz is the content director for MeriTalk and its Exchange communities. In the past 14 years, he has worked as a business reporter, press secretary, and media relations director in Washington, D.C.