Feds and Cloud: 50 Shades of Grey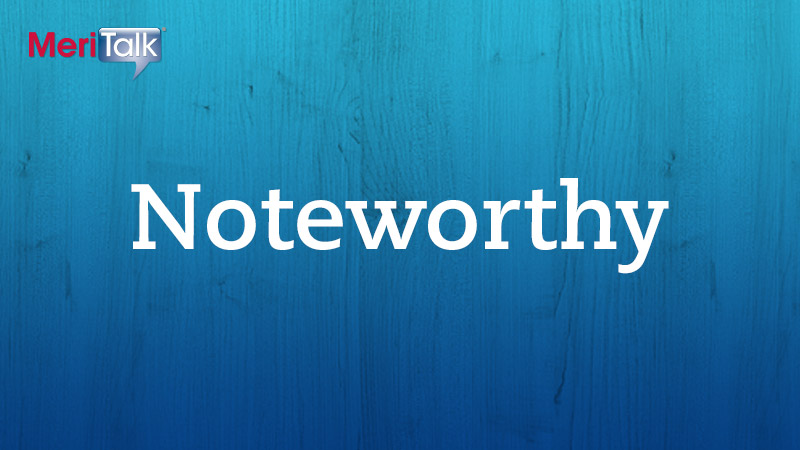 Fifty Shades of Grey hit movie theaters last weekend, just in time for Valentine's Day.
Christian Grey and Anastasia Steele have quite an… unconventional romance.
Romantic tension of a different sort is heating up between Feds and cloud computing vendors.
MeriTalk's new study, "Cloud Without the Commitment," digs into that relationship. Seems Feds are getting to know the cloud, but they have some trust issues.
How You Doin'?
Cloud is like the stunning woman at the end of the bar. Feds are the geeks at the other end, trying not to stare. Cloud is the answer to all their dreams – cost savings, improved services, cutting-edge technology. But there are risks to all those rewards.
Feds have to break the ice. Fifty-one percent take the first step by looking at their required IT needs and 55 percent start by assessing data vulnerabilities.
"Talk to her!" Before you miss out on the love of your life.
First Date?
Email, Web hosting, and storage are the common pieces Feds have moved to the cloud. In fact, 75 percent of agencies want to get to know the cloud better but are concerned about losing control of their data.
We know agencies are intrigued by cloud, but they are afraid to make it official.
No Strings Attached?
That's because agencies are afraid the cloud will turn into the old ball and chain – 53 percent say fear of long-term contracts holds them back from getting more involved with cloud.
It's more than contracts and losing control of data. The portability of data once it's in the cloud, moving data out of legacy systems, and data security keep agencies from embracing the cloud. Get it?
Open Relationship?
If there's one thing Feds like about cloud, it's open source. Feds who are using – or plan to use – open source software report a more positive cloud experience than those who do not.
Just Friends
So Feds like cloud computing, but they aren't ready for a long-term relationship. How will this story end? Will Feds fall head over heels for cloud? Will the relationship last?  Read the full report here. Don't worry – it's G-rated.
Feel like sharing something Noteworthy? Post a comment below or email me at bglanz@300brand.com.
Bill Glanz is the content director for MeriTalk and its Exchange communities. In the past 14 years, he has worked as a business reporter, press secretary, and media relations director in Washington, D.C.