Dr. Seuss and Walking on the Moon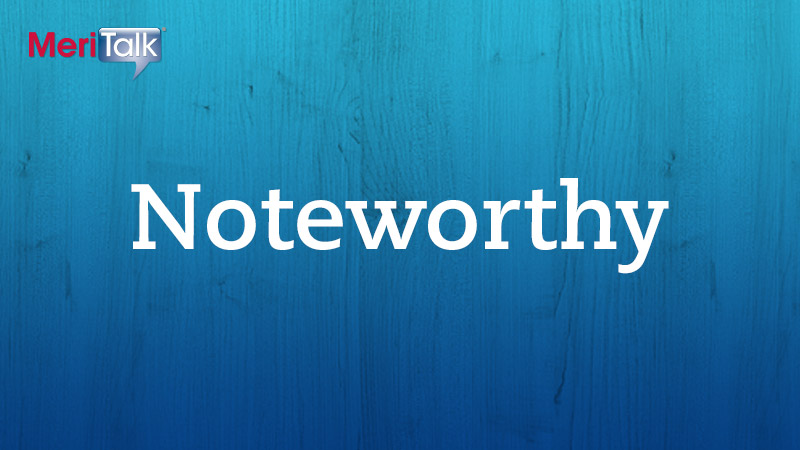 Federal work has an image problem. In a land of high-performance vehicles, younger workers view Federal work as a Chevy Malibu. It's a clunker.
Little Interest
Employees younger than 30 make up just 8.5 percent of the Federal workforce, compared to 23 percent of the total U.S. workforce. They go to Silicon Valley in hopes of being part of the next new, new thing. They go to grad school.
The "public service" argument isn't helping agencies recruit workers these days.
Looking for the Door
A recent survey illustrating how deeply worker satisfaction has plunged won't help recruitment either. An alarming number of Feds would walk out the door tomorrow if they could. That's no surprise after the beating workers have taken – budget cuts, furloughs, a three-year freeze on their basic pay rates. It's subtraction by subtraction.
Maybe so many are ready to walk because they are reaching retirement age anyway. GAO sees a wave of retirements on the horizon.
The backlog of pending pension claims at the Office of Personnel Management grew in February, when the OPM received 12,025 retirement claims — nearly 23 percent more than the projected 9,800. That drove the backlog up to 23,554 — higher than it has been since August 2013.
The Federal workforce is getting older – that's the obvious story behind the numbers. But it's fair to wonder whether some will walk because their job satisfaction is in the toilet.
Federal hiring gurus need to make public service appealing again.
"One Giant Leap…"
Feds need to talk about how their people invented the Internet. Vint Cerf was a program manager and principal scientist at DARPA.
Neil Armstrong was a Federal worker. Follow in those footsteps.
Before he published The Cat in the Hat, Theodor Seuss Geisel worked as an illustrator for the Treasury Department.
My awesome neighbor is a Federal worker who wrote an awesome book about language and the controversy surrounding Webster's Third New International Dictionary.
Public Service Recognition Week is coming up. Here's hoping they can use it to sell the idea that Federal work isn't a clunker. It's worth a spin.
Feel like sharing something Noteworthy? Post a comment below or email me at bglanz@300brand.com.
Bill Glanz is the content director for MeriTalk and its Exchange communities. In the past 14 years, he has worked as a business reporter, press secretary, and media relations director in Washington, D.C.