Death. Taxes. DC Traffic.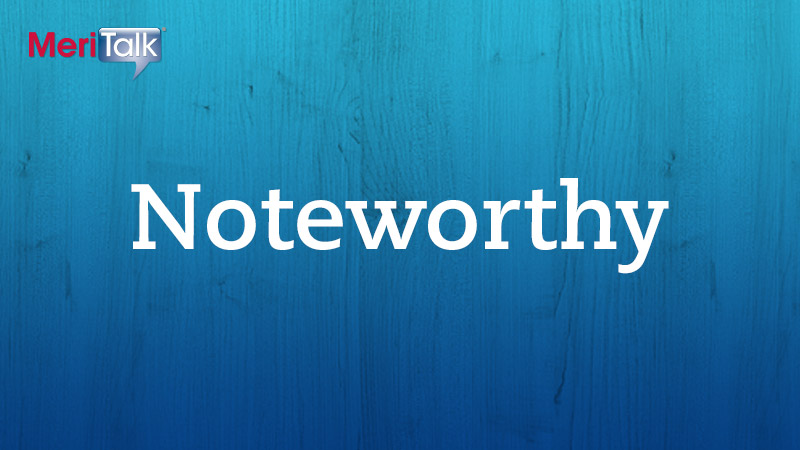 The joke's on us. Interstate 66. Metro (I'm looking at you, Red Line). The 14th Street Bridge. Route 50. The Baltimore-Washington Parkway. At some point they will ruin your day, and everyone has a commuting horror story.
Every time we step into a Metro car, it's like flipping a coin.
Every time we pile into our cars we run the risk of getting stuck in traffic.
Mobile work looks better every day.
Workers not only want to work from home, they are increasingly mobile, demonstrating their ability to be productive even when they aren't tethered to the office.  Feds see the practical benefit of telework initiatives, but it often seems like they're stuck in the slow lane in terms of adoption.
What gives?
Just 56 percent of Federal IT managers believe their agency takes full advantage of mobility, according to the new Mobility Progress Report: Are Federal Agencies Passing the Test?
So there's a substantial amount of room for improvement. The hurdles to broader adoption include:
concern over the security of mobile devices
budgets
culture
and procurement
"Security will be a key consideration driving future mobility devices," VMware Public Sector Vice President Doug Bourgeois said. "As the number of diverse mobile devices in the Federal government continues to rise, data security and mobile device management will lead the conversation. IT and HR managers agree that security concerns are holding their agencies back from taking full advantage of mobility, which in return is also affecting employee retention and recruitment efforts."
There are positive signs, according to the smart people at Mobile Work Exchange, which produced the new report. Forty percent of HR managers at Federal agencies say they could continue operations in the event of a natural or manmade disaster because of their telework policies. If all Feds were able to telework, productivity would rise by $60 million a day.
The folks at Mobile Work Exchange uncovered another interesting metric to quantify the benefits of telework for Feds. Agencies could save $15.1 billion annually through extending more telework opportunities and getting rid of unoccupied real estate created as more employees work from home, according to the report.
The full report is here.
Mobile Work Exchange and VMware, which sponsored the study along with Carahsoft, will dig into the details of this new report during an in-depth webinar on July 24 to discuss what's holding up broader adoption of mobility/telework policies, the return on investment of the Telework Enhancement Act of 2010 and the Digital Government Strategy, and other topical issues surrounding mobility. Register here to participate and get much more info.
And feel free to share your commuting horror stories with us.
Feel like sharing something Noteworthy? Post a comment below or email me at bglanz@300brand.com.
Bill Glanz is the content director for MeriTalk and its Exchange communities. In the past 14 years, he has worked as a business reporter, press secretary, and media relations director in Washington, D.C.