Cyber is Serious Business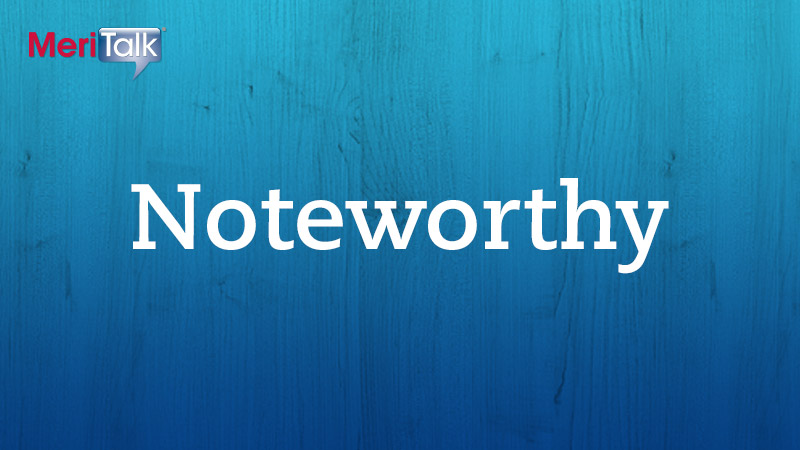 It may be April Fool's Day, but cyber's no joke.
John P. Carlin was confirmed as the Assistant Attorney General for National Security a year ago. He's a serious gentleman with a serious job. At DOJ's National Security Division, he heads law enforcement's cyber security efforts.
Heading Off Disaster
In a speech last year at Carnegie Mellon University, Carlin drew a parallel between terrorist threats and cyber threats. Referring to the work of the 9/11 Commission, he said:
"In its report, the Commission noted that: 'we are at September 10th levels in terms of cyber preparedness.' They added that 'American companies' most-sensitive patented technologies and intellectual property, U.S. universities' research and development, and the nation's defense capabilities and critical infrastructure, are all under cyber attack.'
"I could not agree more.
"As the Commission concluded, 'One lesson of the 9/11 story is that, as a nation, Americans did not awaken to the gravity of the terrorist threat until it was too late. History may be repeating itself in the cyber realm.'"
Starts with "D"
In other words, let's not sit back and react.
In the past Carlin also has spoken about the three Ds – "detect, disrupt, and deter." Those are ideas he likely will cover when he speaks at the Symantec Symposium. He may also discuss legal reforms necessary to support international efforts to prosecute the bad guys.
Cyber Command's Role
Carlin will be joined at the Symposium by Air Force Lt. Gen. Kevin McLaughlin. He's the deputy commander of the U.S. Cyber Command, which is positioning itself as the nation's cybersecurity workhorse. The Air Force is working in tandem with a Defense Department-wide initiative to recruit 6,000 personnel from all the services to be part of 133 cyber teams by 2016, according to the Air Force Times.
That's a big job. But the lieutenant general is a big deal.
Similar Focus
Like Carlin, Lt. Gen. McLaughlin believes in deterrence. He echoed Carlin's thoughts in a December interview with Stars and Stripes.
"A lot of what we're doing today is reacting to what happened, so we spend a lot of our time chasing our tails in the cyber command," he said.
The command's goal is to get ahead of such threats, perhaps through the analysis of big data from the network that will reveal anomalies to prevent outside incursions before they happen, Lt. Gen. McLaughlin told reporter Wyatt Olson.
Tangled Web
Suzanne Vautrinot, Major General, U.S. Air Force (ret.), will also attend the Symantec Symposium and talk about how cyber threats have evolved from a minor issue to a major problem. The title of her remarks says it all – "Cybersecurity isn't About Your E-mail. It's About Your Life."
It's not just about servers. Everything's connected – 25 billion devices by 2020, according to Gartner – from cars to front doors, and everything inside your house.
Get the big picture on cyber from Carlin, Lt. Gen. McLaughlin, and Vautrinot at the Symantec Symposium. Should be an eye-opener… and a full house.
Feel like sharing something Noteworthy? Post a comment below or email me at bglanz@300brand.com.
Bill Glanz is the content director for MeriTalk and its Exchange communities. In the past 14 years, he has worked as a business reporter, press secretary, and media relations director in Washington, D.C.