A new survey from Venafi shows a very high level of concern about cybersecurity among election administrators, with 93 percent voicing concern about cyber-attacks targeting election data and infrastructure.
The survey found that almost all administrators (99 percent) believe that the means for attacks are available on the dark web, that election systems should be considered critical infrastructure (95 percent), and that cyber criminals will target election data as it is transmitted from local polling stations (81 percent).
The survey also found that 53 percent of respondents regard communications between back-end and election systems data as one of the most vulnerable segments of election infrastructure, and 50 percent identified back-end systems that aggregate election as one of the most vulnerable areas.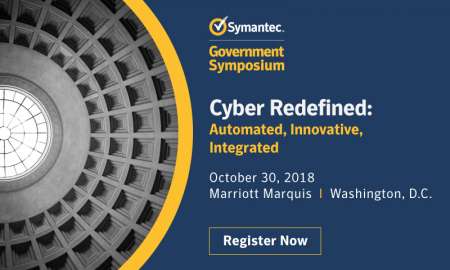 "It's clear to nearly all security professionals that the back-end systems that transmit, aggregate, tabulate, validate and store election data are at least as vulnerable to cyber-attacks as voting machines," said Jeff Hudson, CEO of Venafi.
Election officials also expect to be personally targeted by hackers–68 percent say it is somewhat likely, and 24 percent think it is a certainty. Sixty percent also believe the impact of attacks on election systems would be more harmful than social media influence campaigns that have been a major topic of discussion since the 2016 elections.
And while most administrators acknowledge that they face substantial threats, very few feel prepared to thwart them. Less than 5 percent feel confident in their government's ability to block or detect cyber-attacks, and a plurality have very little confidence in their government's blocking (44 percent) or detection (48 percent) abilities.
"Security professionals clearly think that machine-to-machine communication in the electoral process is a high value asset for attackers targeting election results. This is just one reason why governments around the world need to make the security of all encrypted, machine-to-machine communication their top concern," said Kevin Bocek, vice president of security strategy and threat intelligence for Venafi.
Read More About