BlackBerry announced on Tuesday that its AtHoc service has become the first cloud-based crisis communication service to receive a FedRAMP authorization.
"BlackBerry is known for securing data and files, but the one asset we are most proud of securing is people," said John Chen, executive chairman and CEO of BlackBerry. "Being the first to receive FedRAMP authorization for our crisis communication solution showcases our commitment to serving and growing in the government sector, and is one more reason why the U.S. Federal government trusts BlackBerry for its comprehensive approach to security."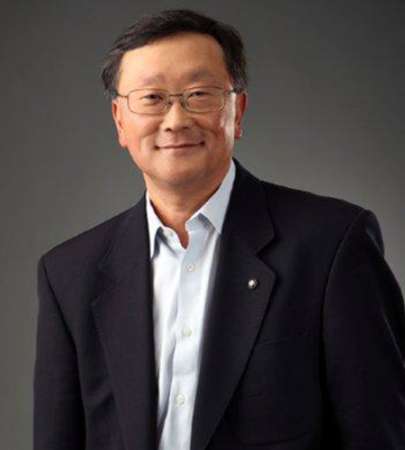 BlackBerry was sponsored through the FedRAMP process by the Federal Aviation Administration.
The service includes AtHoc Alert and AtHoc Connect, which enable agencies to communicate with both employees and other agencies during an emergency and using almost any type of device. The ability to communicate across agencies fulfills requirements set by the DHS Interoperable Communications Act in 2015.
"What it does is it allows large customers–like Federal government customers and even law enforcement agencies–to send communications during a crisis," said Sanjay Saini, general manager of BlackBerry's AtHoc division.
Saini explained that though agencies have been using AtHoc for years, and more than 70 percent of Federal employees are covered by the service, the newly authorized cloud offering will cut agency costs.
"This is basically a continuing of AtHoc's commitment to providing services for the Federal government," Saini said.
The AtHoc services will be provided by the new U.S.-based BlackBerry Cyber Security Operations Center (CSOC), which is directed by retired Rear Admiral Bob Day, U.S. Coast Guard CIO and Cyber Commander. The CSOC will also support future BlackBerry services awaiting FedRAMP certification.
Editor's Note: This story has been updated to reflect the date of the announcement.
Read More About