The National Institute of Standards and Technology (NIST) National Cybersecurity Center of Excellence (NCCoE) has selected an 18th cybersecurity firm – PC Matic – to participate in its Implementing a Zero Trust Architecture (ZTA) project.
The project, which will help develop practical approaches to designing zero-trust architectures, will yield a cybersecurity practice guide by NIST's NCCoE that features approaches developed by the 18 organizations.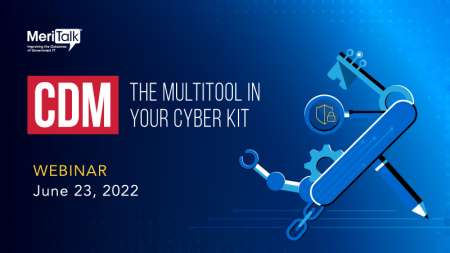 "Implementing a zero-trust architecture has become a federal cybersecurity mandate and a business imperative," said Natalia Martin, Acting Director of the NCCoE in a press release. "We are excited to work with industry demonstrating various approaches to implementing a zero-trust architecture using a diverse mix of vendor products and capabilities, and share 'how to' guidance and lessons learned from the experience."
Among the program objectives are:
Demonstrating an example implementation of ZTA using commercially available technology components designed according to concepts in NIST's special publication (SP) 800-207;
Demonstrating various types of user access to enterprise resources across boundaries, confined by policy-based security constraints orchestrated through leveraging zero trust principles; and
Publishing a NIST cybersecurity practice guide.
PC Matic is joining the ZTA project after signing a Cooperative Research and Development agreement with NIST.
"Understanding just how effective this framework has been for our own customers, we are very grateful to the NCCoE for the opportunity to contribute to this project," said PC Matic CEO Rob Cheng. "We look forward to working together with the NCCoE and our other project partners to showcase the capabilities of and implementation strategies for zero trust architectures."
Read More About