Bipartisan legislation introduced in the House and Senate on April 21 would make it more difficult for Federal agencies to buy personal data on American citizens, and do more to protect citizens' personal data from shady data broker sales.
The Fourth Amendment is Not for Sale Act would close a legal loophole that allows data brokers to sell Americans' personal information to Federal agencies and law enforcement without any court order or oversight. In contrast, phone companies, social media sites, and other businesses have strict rules when it comes to obtaining consumer data.
The bill was introduced in the House by Judiciary Committee Chairman Jerry Nadler, D., N.Y., and Administration Committee Chair Zoe Lofgren, D., Calif. The Senate version was introduced by Sens. Ron Wyden, D-Ore., and Rand Paul, R-Ky., along with 18 other senators.
"Doing business online doesn't amount to giving the government permission to track your every movement or rifle through the most personal details of your life," Sen. Wyden said in a press release. "There's no reason information scavenged by data brokers should be treated differently than the same data held by your phone company or email provider. This bill closes that legal loophole and ensures that the government can't use its credit card to end-run the Fourth Amendment."
The bill would require the Federal government to get a court order to force data brokers to disclose data – the same court order that is required for tech and phone companies.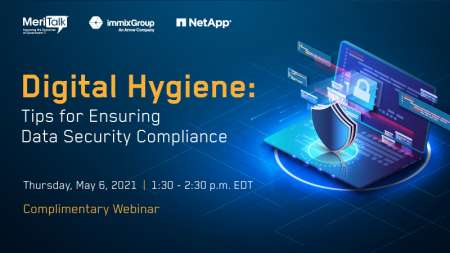 Additionally, it would stop the Federal government from purchasing data on U.S. citizens at home and abroad "if the data was obtained from a user's account or device, or via deception, hacking, violations of a contract, privacy policy, or terms of service," according to the bill's summary.
"The principle here is simple: the government should not be allowed to purchase its way around the rules Congress has enacted to protect the privacy of American citizens," Rep. Nadler said. "There is no end run around the Fourth Amendment. I am proud to introduce this bill, and I look forward to examining the legislation in the House Judiciary in the coming months."
Read More About