Featured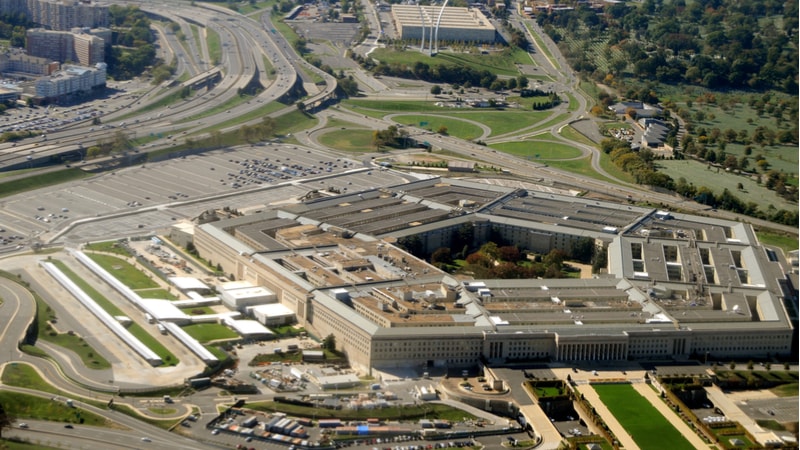 AWS to Protest JEDI Award
Amazon Web Services plans to protest the Department of Defense's (DoD's) decision to award the contract for its Joint Enterprise Defense Initiative (JEDI) cloud program to Microsoft, according to a statement from a company spokesperson.
Recent News
House IG Recommends Centralized Procurement, Standardized Tech Support

House Inspector General (IG) Michael Ptasienski recommended "centralizing procurement for commodity items and standardizing office technology and support" at a Committee on the Modernization of Congress hearing on Nov. 15.

Rep. Langevin Says Lack of Data 'Baselines' Hinders U.S. Cybersecurity Efforts

Rep. Jim Langevin, D-R.I., a co-chair of the House Cybersecurity Caucus and one of the few widely acknowledged experts in Congress on cybersecurity, said on Nov. 14 that a lack of data "baselines" on security issues continues to hamper efforts in Congress – and the nation as a whole – to improve security.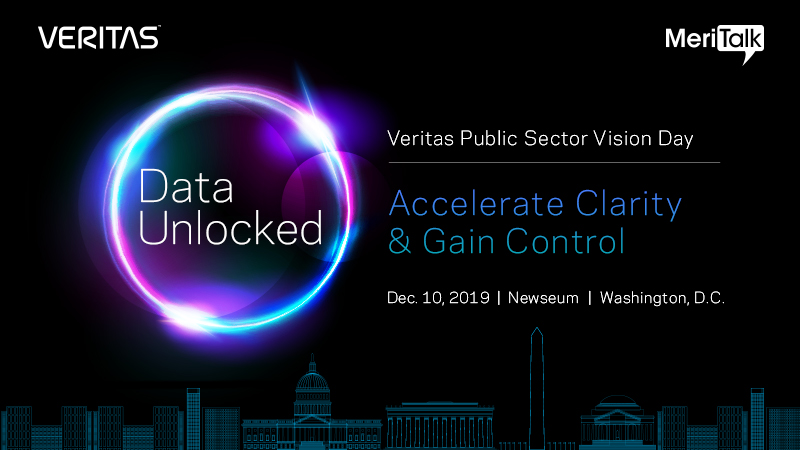 Veritas Public Sector Vision Day
Government is laser-focused on understanding its federated data and working toward enterprise-wide visibility so it can act with insight.