Featured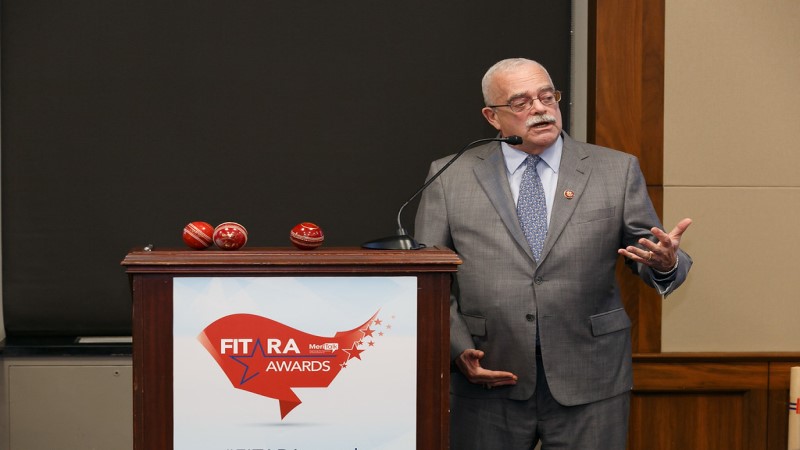 Rep. Connolly Asks OPM to Explain FEVS Delays
House Government Operations Subcommittee Chairman Gerry Connolly, D-Va., asked Office of Personnel Management (OPM) Acting Director Michael Rigas in an August 12 letter to explain the continuing postponement of the 2020 Federal Employee Viewpoint Survey (FEVS).
Recent News
Bill Introduced to Help Universities Protect COVID-19 Research

To help universities protect COVID-19 research, Reps. Andy Barr, R-Ky., and Frank Lucas, R-Okla., introduced legislation to give those universities and research institutions tools to protect from cyberattacks from foreign cyber actors.

Sens. Hassan, Cassidy Intro Bill to Streamline EHR Matching

Sens. Maggie Hassan, D-N.H., and Bill Cassidy, R-La., introduced bipartisan legislation to streamline patient electronic health record (EHR) matching among healthcare providers using the United States Postal Service (USPS) address-formatting tool.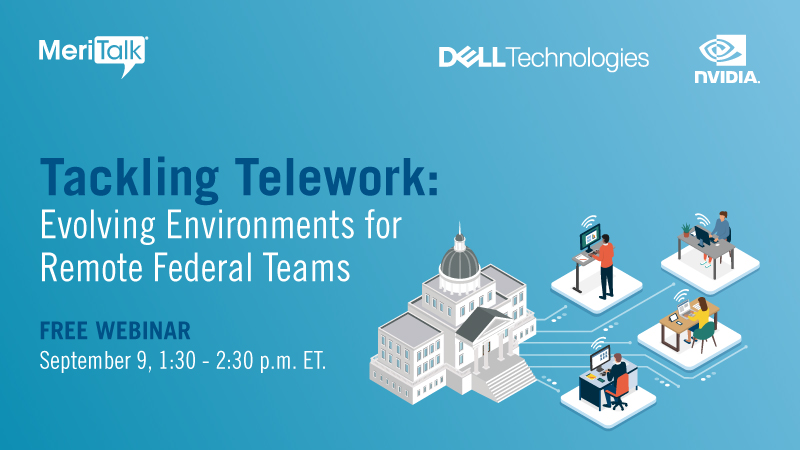 The Federal government has ramped up IT capabilities – cloud, cyber, collaboration, to meet remote work challenges head-on. As agencies continue to evolve telework maturity, what's needed to build long-term resiliency?