Featured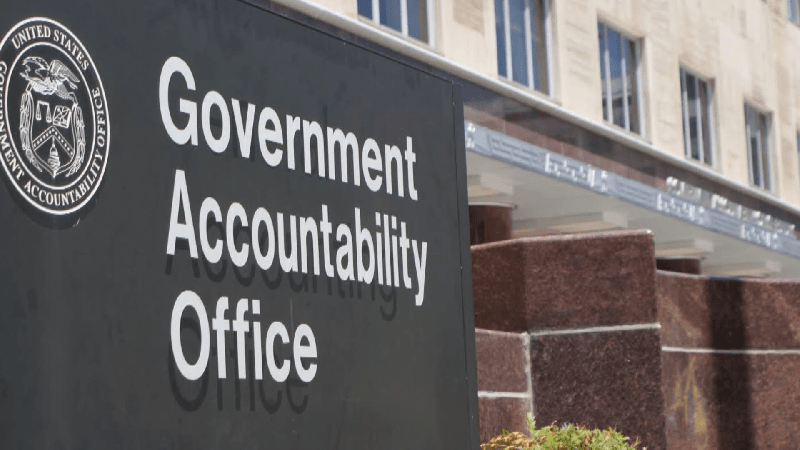 GAO Official Explains How to Balance Open Data with Cybersecurity
For agencies pursuing new ways to share and manage data, Government Accountability Office (GAO) Director of IT and Cybersecurity Nick Marinos recommends focusing on the agency's mission and incorporating security early on in the process.
USPTO Rolls Out First AI Project to Speed Patent Exam Process

The U.S. Patent and Trademark Office (USPTO) last week rolled out its first artificial intelligence (AI)-based project, one that aims ultimately to speed patent examination processes, said Tom Beach, Chief Data Strategist and Portfolio Manager at USPTO.

NDAA to Align Pentagon's CDO to OCIO

For the Defense Department (DoD), the Chief Data Officer (CDO) for the agency will be within the Office of the CIO (OCIO), Deputy CIO for Information Enterprise at DoD Peter Ranks said today.

Reps. Question VA Timeline for Finance System Modernization

The Department of Veterans Affairs (VA) is in the early implementation stages of its rollout of the modernized, $2.5 billion Financial Management Business Transformation (FMBT) effort, but full implementation isn't scheduled until 2030, prompting concern from members of Congress during a joint meeting of the House Veterans Affairs' Subcommittee on Technology Modernization and Subcommittee on Oversight and Investigations on December 5.
Recent News
SSA Faces Issues on Phishing and Malware, OIG Reports

A FISMA audit found problems with both phishing and data exfiltration at the Social Security Administration (SSA), according to two report summaries released December 4 by the agency's inspector general.

House Oversight's FITARA 9.0 Hearing to Feature NASA, DHS CIOs

Chief information officers from the Department of Homeland Security (DHS) and NASA are scheduled to testify at the House Government Operations Subcommittee's hearing on Dec. 11 to discuss results of the House Oversight and Reform Committee's ninth FITARA (Federal Information Technology Acquisition Reform Act) Scorecard, MeriTalk has learned.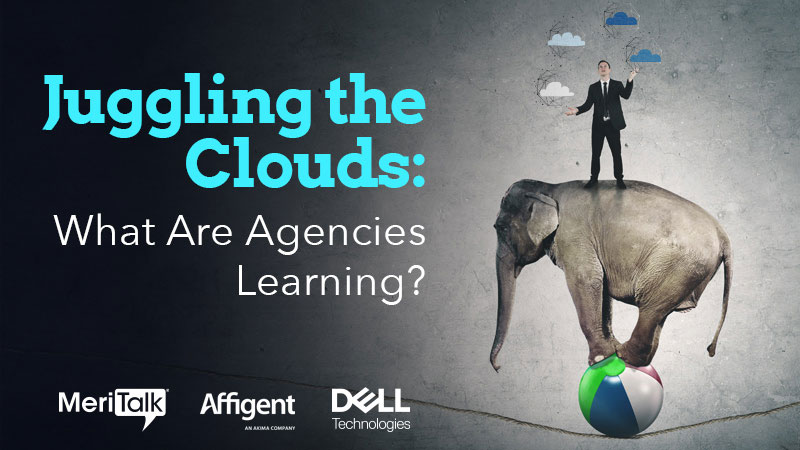 Juggling the Clouds
While 81 percent of Federal IT decisions makers say their agency already uses multiple cloud platforms, the majority also say managing a multi-cloud environment will be one of their agency's top challenges over the next five years. What steps should agencies take to better prepare for their multi-cloud future?