Featured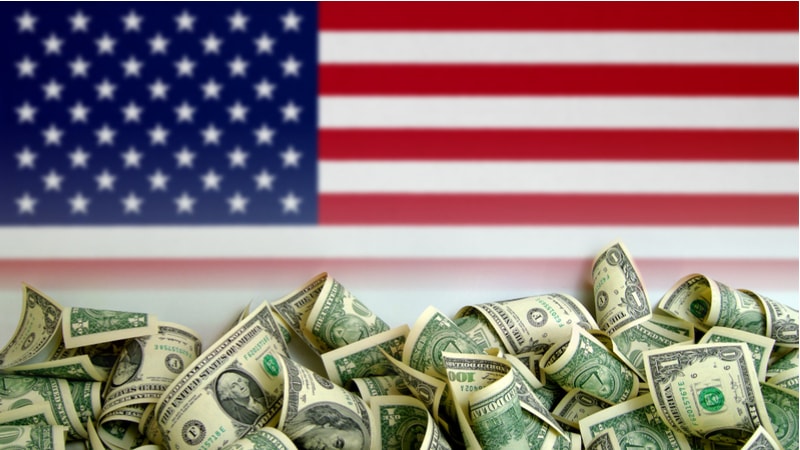 TMF Funding Boost Hopes Take a Step Back in FY2021 Approps Bill
If the Technology Modernization Fund (TMF) is going to see a big boost in funding anytime soon, it may not arrive through the regular annual appropriations process.
Recent News
FedRAMP Agency Liaison Program Yielding Positive Results

The General Services Administration (GSA) attributes the FedRAMP program's success to building a culture that prioritizes continuous improvement, and aims to continue program growth through its recently launched FedRAMP Agency Liaison Program.

CISA Sets Strategy to Strengthen Industrial Control System Cybersecurity

The Cybersecurity and Infrastructure Security Agency (CISA) released a strategy today intended to "strengthen and unify industrial control systems (ICS) cybersecurity for a more aligned, proactive, and collaborative approach to protect the essential services Americans use every day."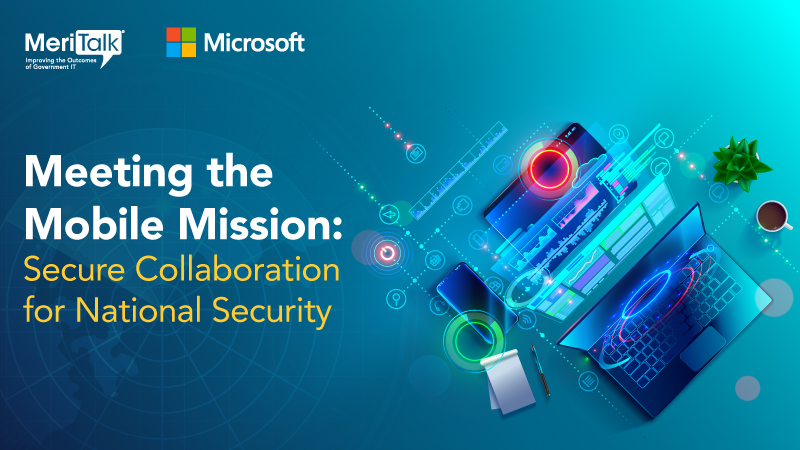 With warfighters at the edge, and teams in the field, the office, and now at home, how is the DoD supporting an agile remote workforce while balancing access, collaboration, and security?