Featured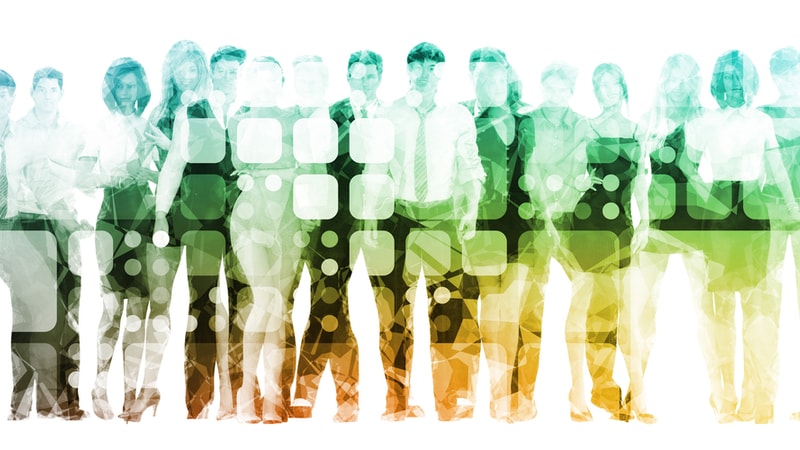 Diverse Workforces Can Improve Agency Outcomes, Fed CIO Kent Says
Building a diverse workforce that harnesses skills from different backgrounds helps agencies meet their missions and better serve the public, Federal CIO Suzette Kent said at AFFIRM's Jan. 16 speaker series event.
Recent News
FBI Updates State and Local Notification System for Election Security

The Federal Bureau of Investigation (FBI) unveiled a new, internal policy to improve Federal procedures for notifying state and local officials of election infrastructure cyber threats.

State Department Unveils New Center for Analytics

The Department of State announced the establishment of a Center for Analytics (CfA) that will be the agency's first official enterprise-level data and analytics hub.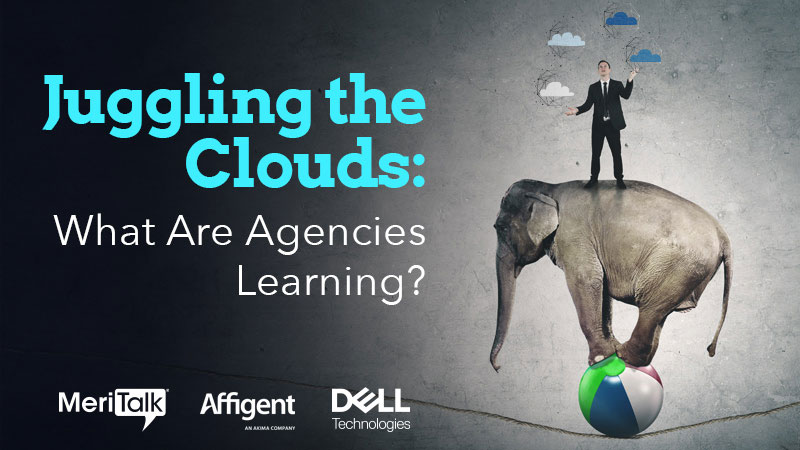 Juggling the Clouds
While 81 percent of Federal IT decisions makers say their agency already uses multiple cloud platforms, the majority also say managing a multi-cloud environment will be one of their agency's top challenges over the next five years. What steps should agencies take to better prepare for their multi-cloud future?