Featured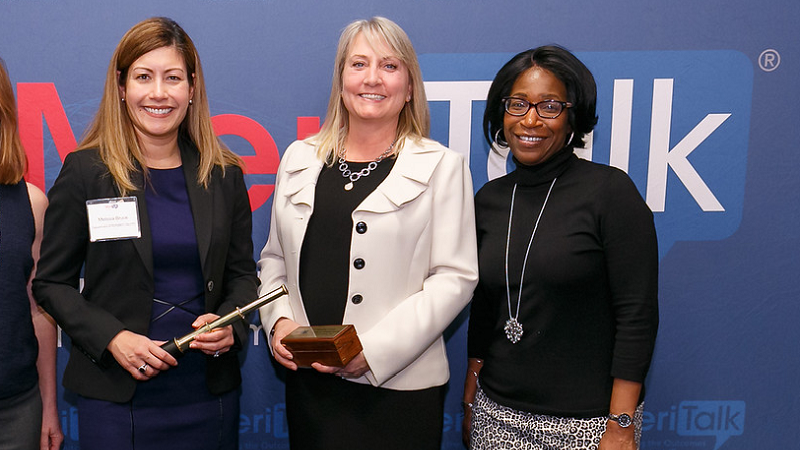 CIO Crossroads: Federal IT in the COVID Crisis – DHS Edition
The COVID-19 pandemic has focused a bright spotlight on Federal IT. Leaders are turning on a dime so agencies can deliver vital services, protections, and trillions of dollars in financial assistance. As operations start to normalize, MeriTalk is chronicling the efforts of Federal IT leaders who are meeting the pandemic challenge head-on. How can agencies future proof government tech for what lies ahead? This edition of CIO Crossroads turns to the Department of Homeland Security (DHS).
NASA JPL Team Fires up Open Source PPE Respirator Designs

Does it really take a team of rocket scientists to rapidly engineer a top-notch line of personal protective equipment (PPE) to protect against COVID-19 spread? And then to open source its production designs for the benefit of anyone with access to a 3D printer?

Federal Funding Changing Election Security for States

As states shift their voting processes and procedures due to the COVID-19 pandemic, another element of the process for states has been subject to change—Federal funding, an inconsistency that has caused local election officials to adapt on the fly.

AI Training Priority for Departing JAIC Director

As the first director of the Department of Defense's Joint Artificial Intelligence Center prepares to retire, creating an Artificial Intelligence education program for the department is at the top of the list of priorities for his yet-to-be announced successor.
Recent News
DIU Awards Zscaler Cloud Security Project

Cloud security company Zscaler was selected by the Defense Innovation Unit (DIU) today to take on a secure cloud management project and deliver a zero-trust solution to defend against cyberattacks.

G-7 Science and Tech Ministers Issue Declaration to Partner on COVID-19 Response

The G-7 Science and Technology Ministers recognized that a global pandemic will require a global response.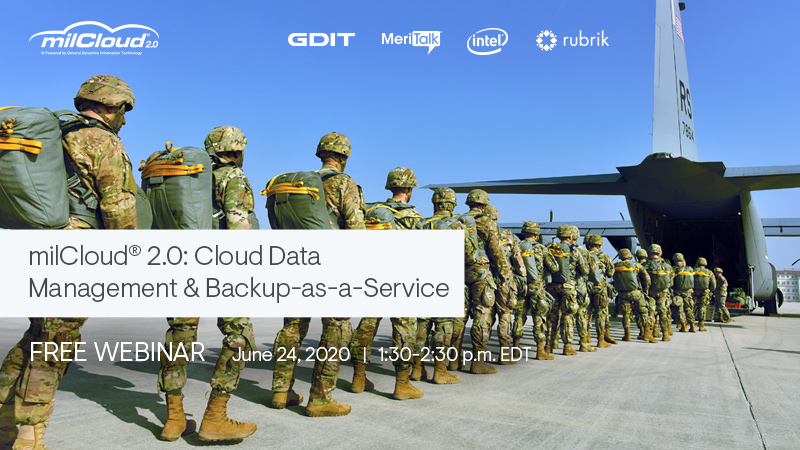 Designed to accelerate cloud data migration and to deliver the highest levels of protection for mission-critical data, milCloud® 2.0 supports cloud data management, backup and recovery, backup-as-a-service, and more. Join GDIT, MeriTalk, and Rubrik, on Wednesday, June 24 for an online discussion.